3 Simple Steps to Nail Perfection
Easy ordering at your fingertips
Place Your Order
Select your favourite shade from 50+ options inspired by Byron Bay's raw beauty and proceed to our secure checkout.
Get It Delivered
Your products are on their way within 24 hours (business days) through Australia Post and DHL Express International.
Apply & Enjoy
Indulge in beautiful colours that last for days and nights with easy application, all while being gentle on your nails and the planet.
Nail Polish for Nature Lovers
Luxe, minimalist, and high-quality without compromises.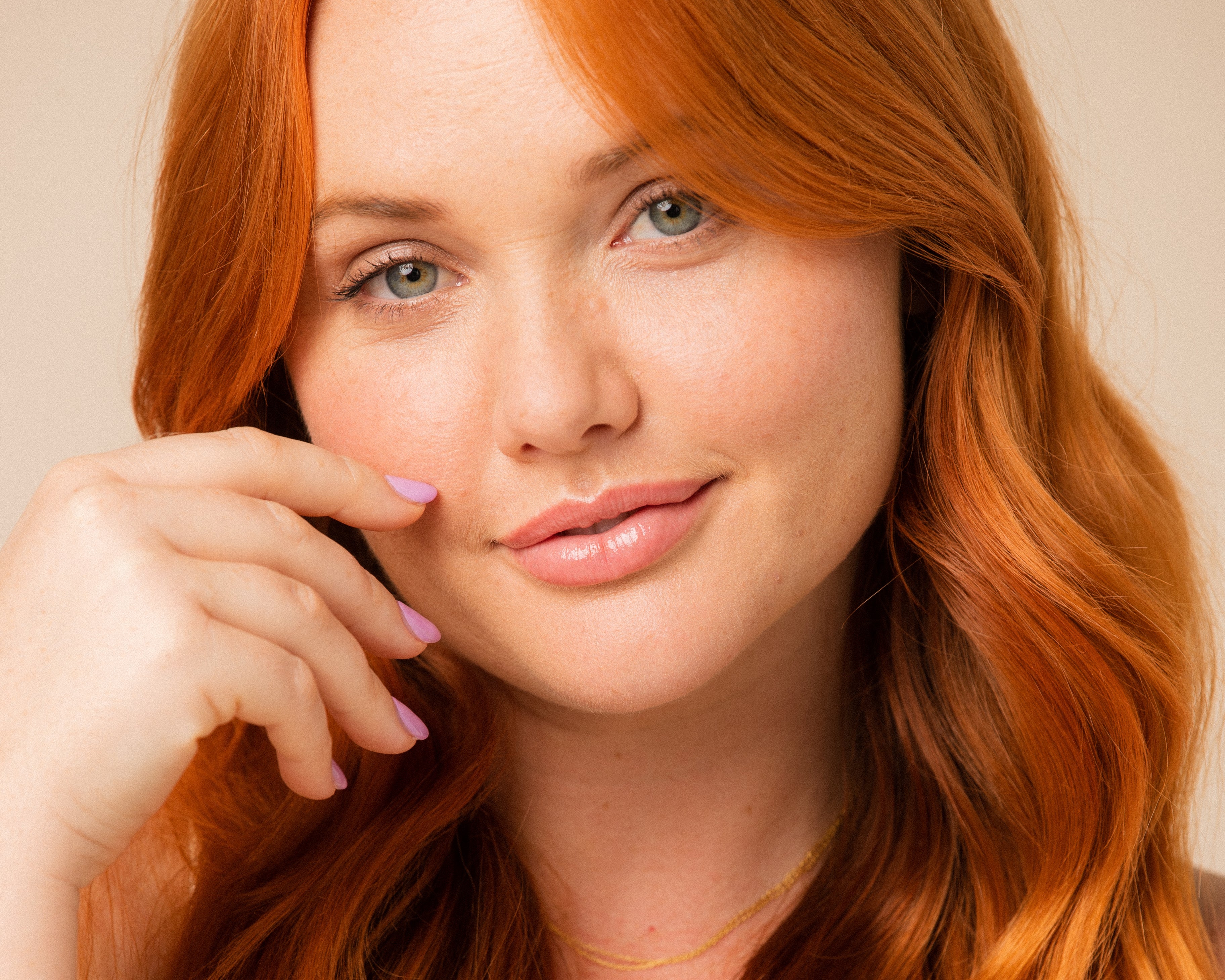 Byron Bay's Raw Beauty, Bottled Just For You
From a coastal paradise where golden beaches meet turquoise waves, we've brought that magical, breathtaking canvas of nature's artistry to 20 countries worldwide.

Byron Bay is the muse behind each shade you get from Sienna, backed by high quality formulas that keep each colour's genuine vibrancy and durability – much like the seaside haven itself.
50+ Shades With Their Very Own Stories
Sienna lets your true self take the spotlight, painted through an expansive array of shades, each with its own unique trait, character, and spirit.

Sail through the calming blues that whisper serenity, embrace the timeless allure of nudes tinged with blossoming pinks, or let your passion blaze in the enchanting reds. The journey is limitless, and the choices are boundless.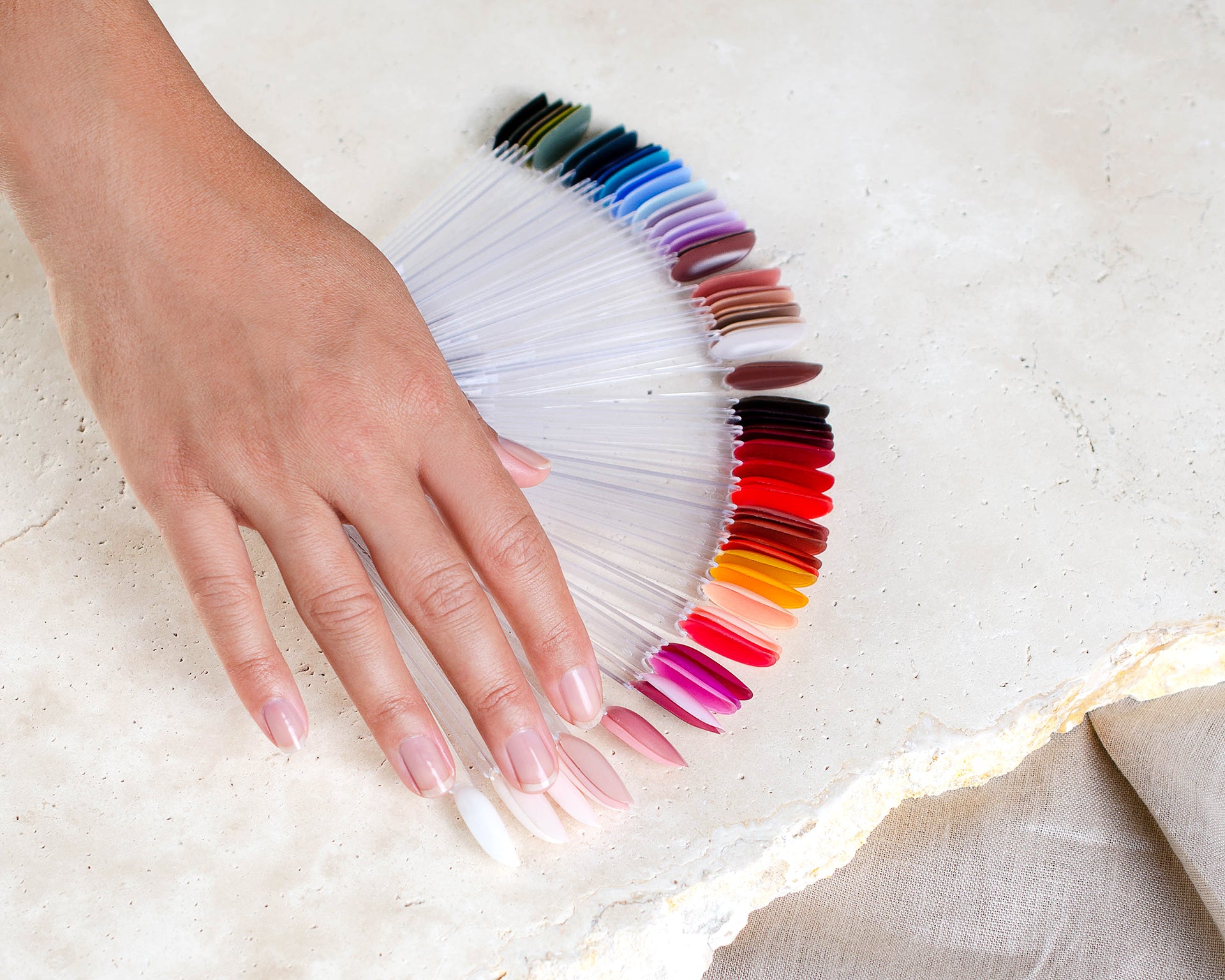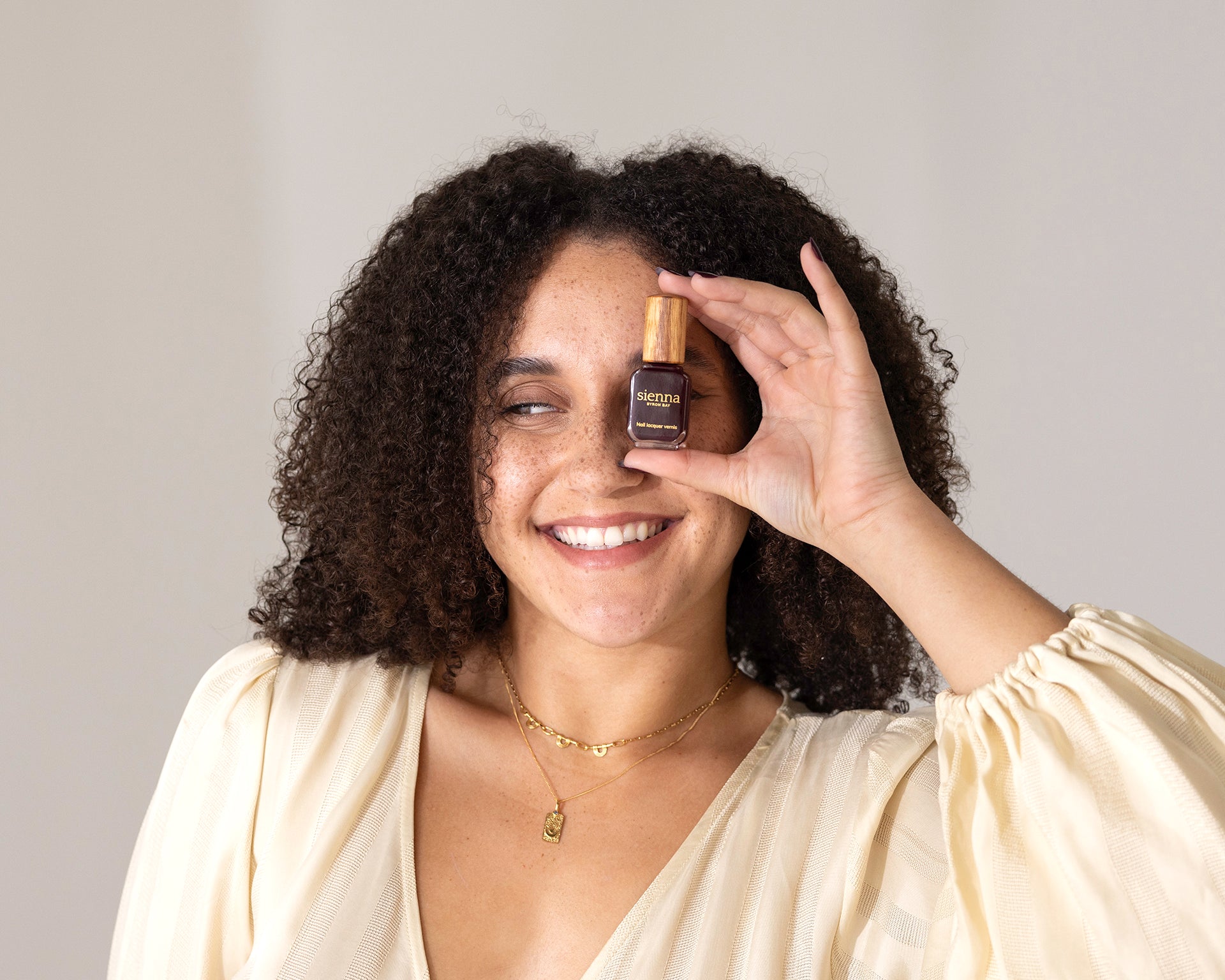 Pure Beauty, Pure Ingredients
Beyond clean aesthetics lies the core of Sienna's formulations: a blend of advanced green science, sustainable production and distribution, plus renewable plant-based ingredients. We proudly claim the title of the world's first glitter and nano-particle-free nail polish.

But our products stand for more than just an absence of chemicals – they embody a commitment to a purer, more sustainable, and more conscious way of loving yourself.
Nails that Radiate, the Healthy Way
Treating you and the planet with the utmost care
Natural ingredients, No Nasties
We use plant-based ingredients with minimal waste, offer 100% recyclable packaging, and run an in-house recycling program.
Vegan & Kind to Animals
Being vegan and cruelty-free covers all bases. No animal products in our polish, and definitely no animal testing, we're committed to both!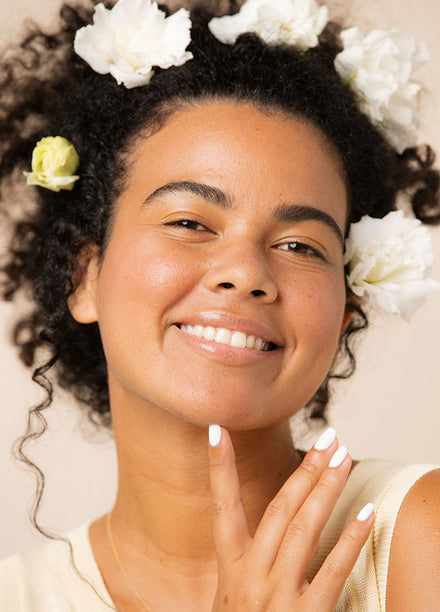 Cleanest Formula Possible
The first of its kind worldwide, with no nano-particles, benzophenone 1, or any of the harmful ingredients everyone avoids.
By Nail Lovers, for Nail Lovers
40 researchers exclusively specialised in nail polish work their magic every day in our sustainable lab to produce your favourite Sienna shades.
Frequently Asked Questions
Find the answers you're looking for right here.
Orders are typically dispatched within 24 hours (business days) via Australia Post and DHL Express International. We aim to process orders within 1-4 business days, and delivery times may vary by destination. 
Domestic shipping is free for orders over $75, shipped through Australia Post. Shipping is free for orders over AUD $185, and AUD $55 for all other orders, shipped through DHL. USA orders can be made directly through our local website, and domestic shipping rates apply. 
Additional details are available on our dedicated shipping page.
The ingredients list is on each product page under the 'Ingredients' tab. You can also view it on the barcode label attached to the bottle. Simply peel the outside label to reveal.
Sienna is a conventional vegan nail polish formula. It offers a cleaner and more natural option compared to other brands.
Glitter has a significant environmental impact, and we stand against that. Microplastics from glitter have been documented to harm marine life, causing seabirds to die of starvation when ingested. Sienna was the first nail polish brand globally to ban glitter from production to address the environmental concerns.
Our nail polish allows air to permeate through the surface.
Scientifically tested to ensure osmosis occurs all the way to the nail bed.
Please note that this osmosis is not visible to the naked eye, and
commonly used coffee paper saturation tests are not accurate. Osmosis happens through gently permeating the nail polish film.
Join our Insta Journey at @sienna.co
Be part of a community that loves nails as much as you do
What Are You Waiting For? Paint It, Love It & Show Off Your Lovely Nails!
We've got over 50 lush colours waiting for you, all made with love for the planet. Sustainable, pure, and seriously stunning.
More To Love
Expand your collection with these must-have Sienna picks.